We are a company founded on the belief that our products, services, and our people are our greatest assets.
The safety of our clients, their tenants, and our employees is absolutely paramount, and we are extremely proud of our commitment to that principle, as well as of our outstanding roofing solutions and sheet metal work.

We offer a wide range of construction, maintenance, and repair services, all backed by our superior customer support. By practicing our core values of honesty and integrity, we work to earn your trust every day.

Our mission is to be the preferred roofing contractor for our customers, along with providing a "safety first" professional environment for our employees. Our employees' experience reaches back generations as professional commercial and sheet metal roofing contractors. Experience the pride in our safety culture, expertise in workmanship, and personal customer service. We hope to earn your trust and business by practicing our core values of honesty and integrity.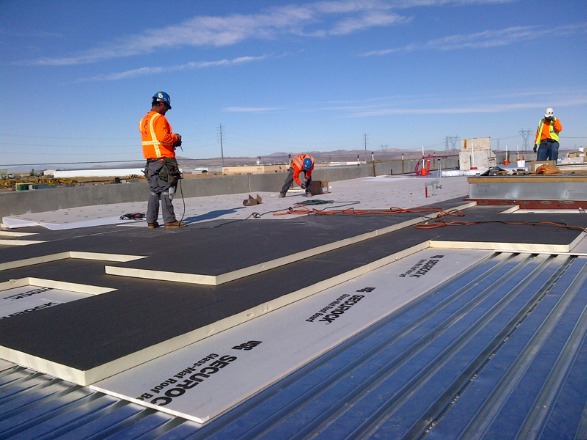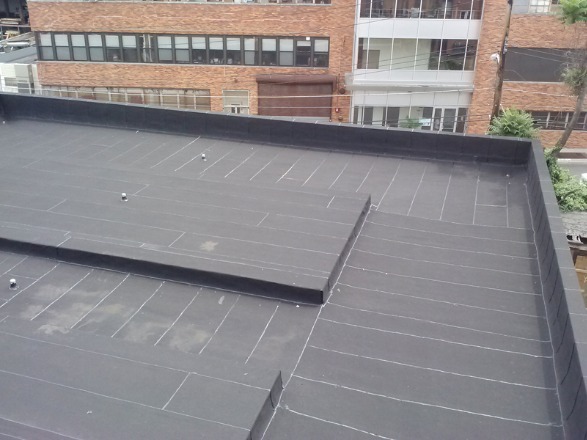 Certifications & Affiliations
NRCA
The National Roofing Contractors Association (NRCA) is one of the construction industry's most respected trade associations and voices of roofing professionals, and the leading authority in the roofing industry for information, education, technology, and advocacy.

CRCA
The Connecticut Roofing Contractors Association (CRCA) strives to represent the highest levels of professionalism in the residential and commercial roofing industry, by continually improving the technical and business-related education of the contractors, the monitoring of state and federal legislation that impacts the roofing industry, facilitating the effective delivery of resources to our members, sharing resources with other roofing contractor association affiliates, and improving the general overall fellowship among roofing contractor members and their employees.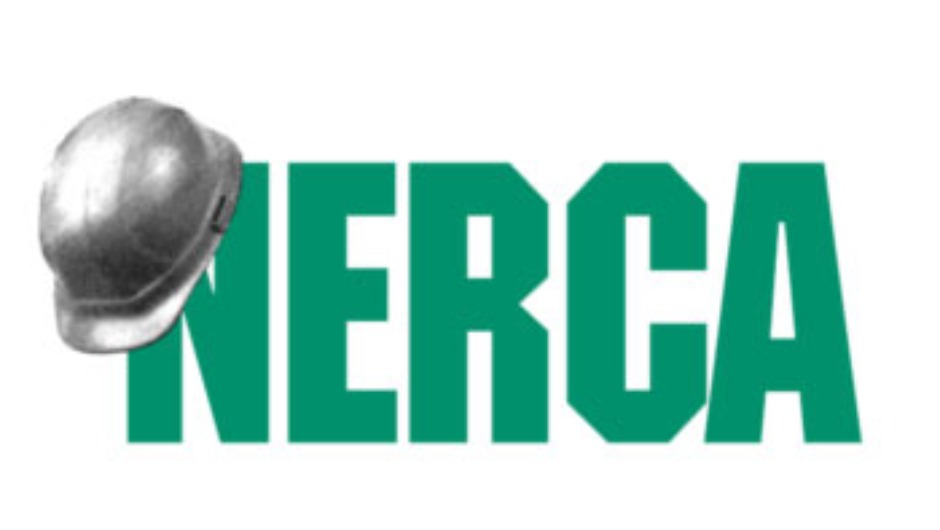 NERCA
This site is for roofing contractors as well as architects, engineers, consultants, manufacturers, distributors, owners, developers, and general contractors. NERCA represents the premier roofing professionals in Connecticut, Maine, Massachusetts, New Hampshire, New Jersey, New York, Pennsylvania, Rhode Island, and Vermont.

LEED AP
The LEED AP credential signifies an advanced depth of knowledge in green building practices; it also reflects the ability to specialize in a particular LEED Rating System. The LEED AP exam is divided into two parts. The first part is the LEED Green Associate exam, which demonstrates a general knowledge of green building practices. The second part is a specialty exam based on one of the LEED Reference Guides.